Hello!
My business is Spent Case Coatings LLC and located in Snohomish, WA easily accessed off of HWY 522. We are a Veteran Owned/Operated and local family owned business.
Website:
http://www.spentcasecoatings.com
contact Ken:
spentcasecoatings@gmail.com
I specialize in Cerakote and other rifle finishes with most colors in stock. Turn around time varies from 1-3 weeks depending on the job and backlog. Single colors to complex designs are no problem.
Gunsmithing Services
offered are affordable and done by a professional machinist/woodworker with 30 years of experience. Trust your repairs, modifications and custom work to us and you will be in good hands. Custom Load Development is also another service that is offered for those that do not have the time to work up a load for their firearm.
Custom Firearm Cases
offered to protect your investment. Closed Cell foam is utilized to provide a firm protective barrier for your firearm.
Transfer Services
are $25 for pistols, long guns and frames and $50 for Semi-Automatic Rifles.
Some Cerakote Projects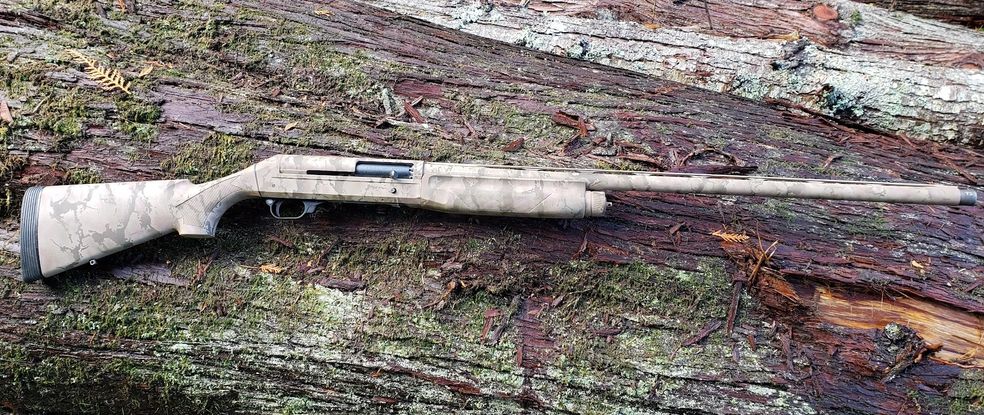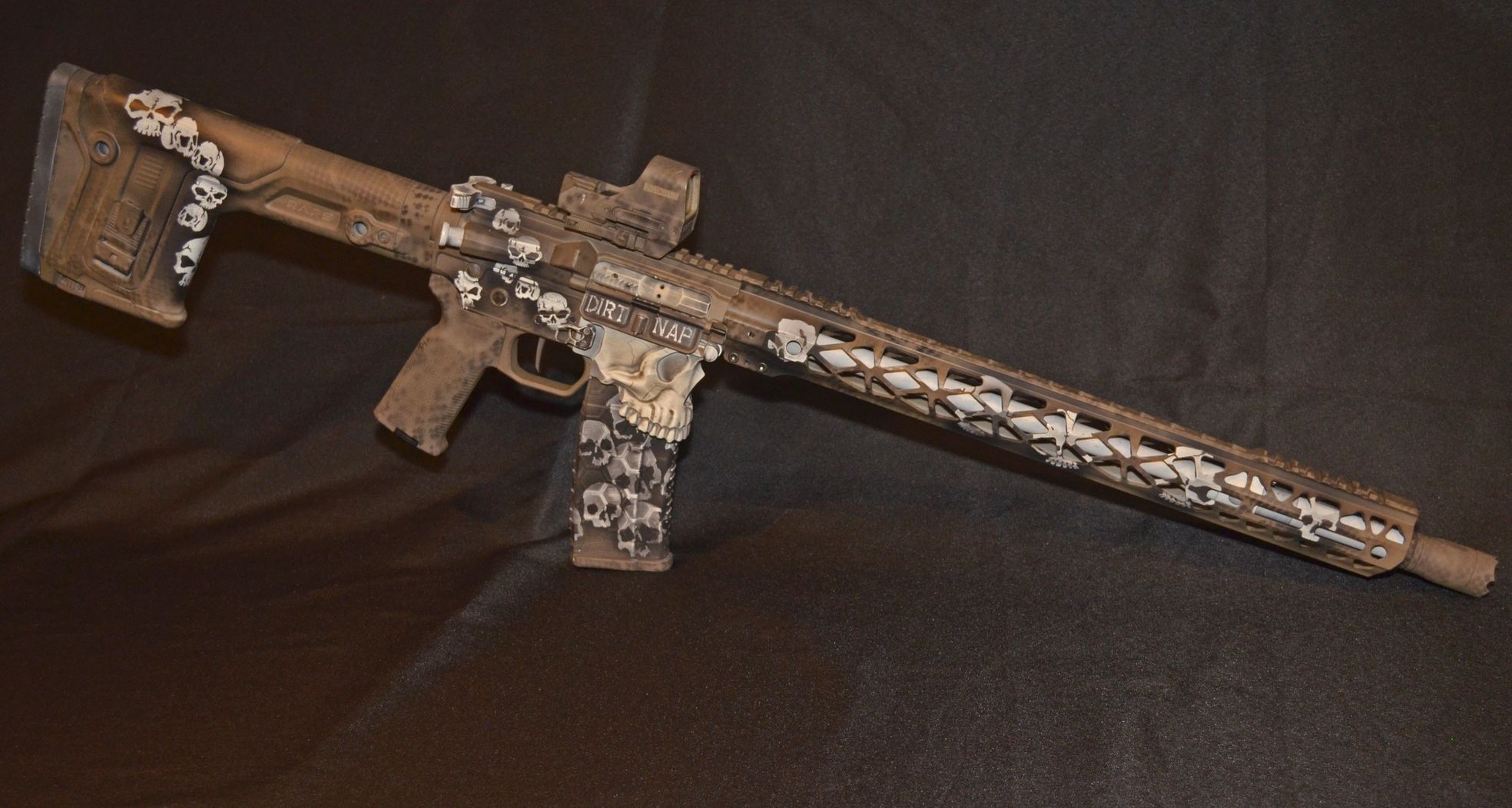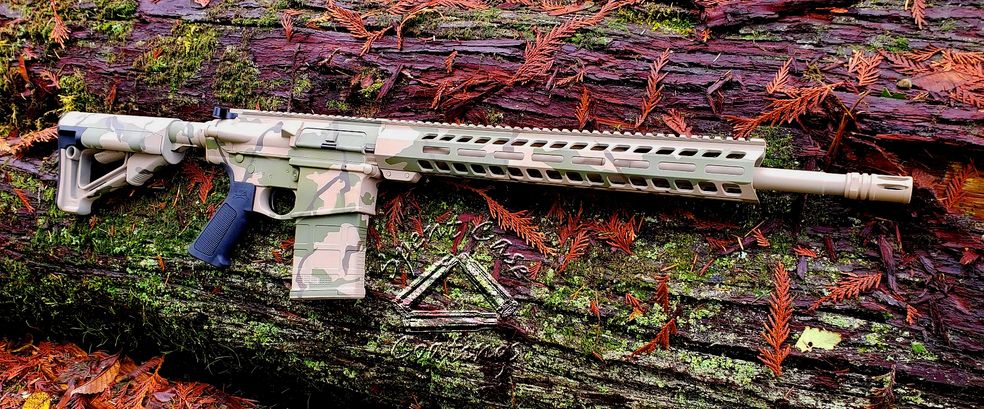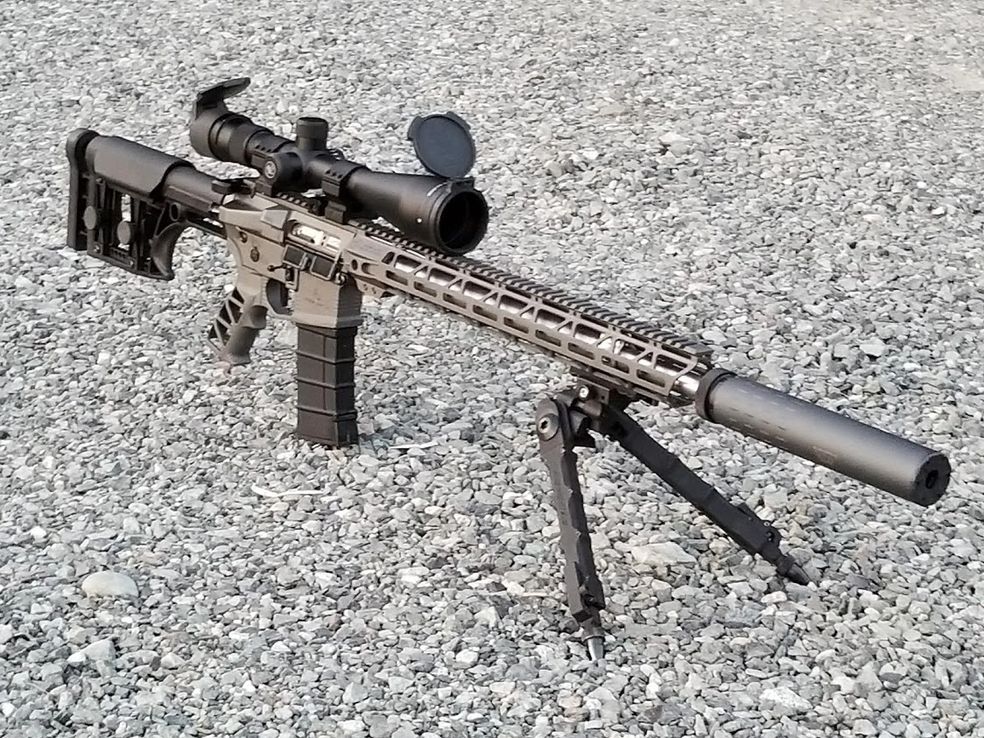 Case Examples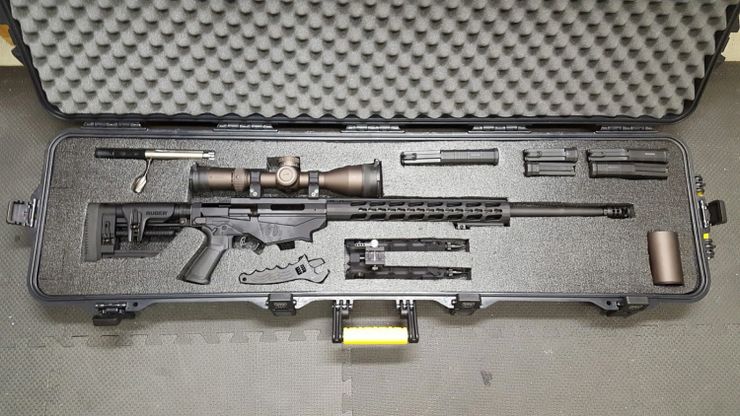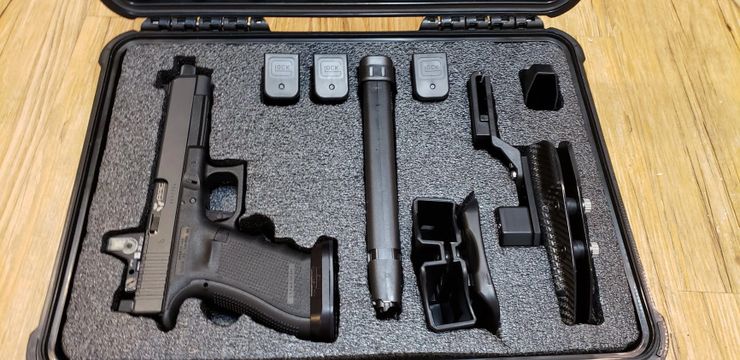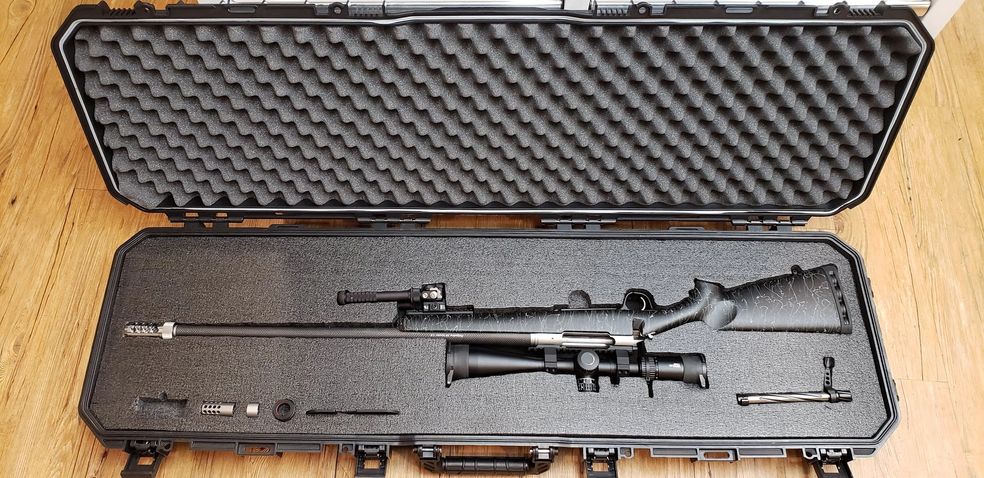 _________________
07 FFL, Cerakote, Gunsmith, Buy & Sell Firearms