My buddy has been working on my driveshaft assembly. It requires matching work, and he has access to a lathe and end mill.
Here is a standard Model TT driveshaft. The driveshaft is the skinny one. The driveshaft rotates inside the non-rotating torque tube. The fatter tube is the torque tube.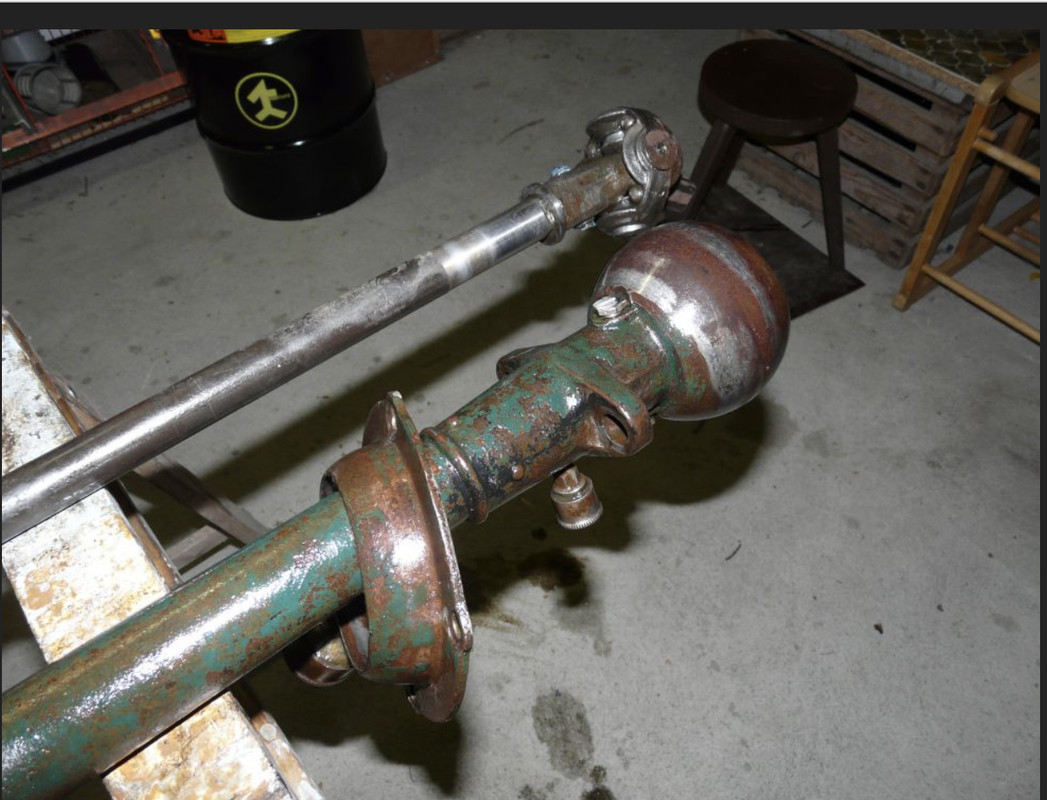 The forward end of the drive shaft is squared off and fits into a universal joint, which in turn connects to the transmission. Here is a look at those parts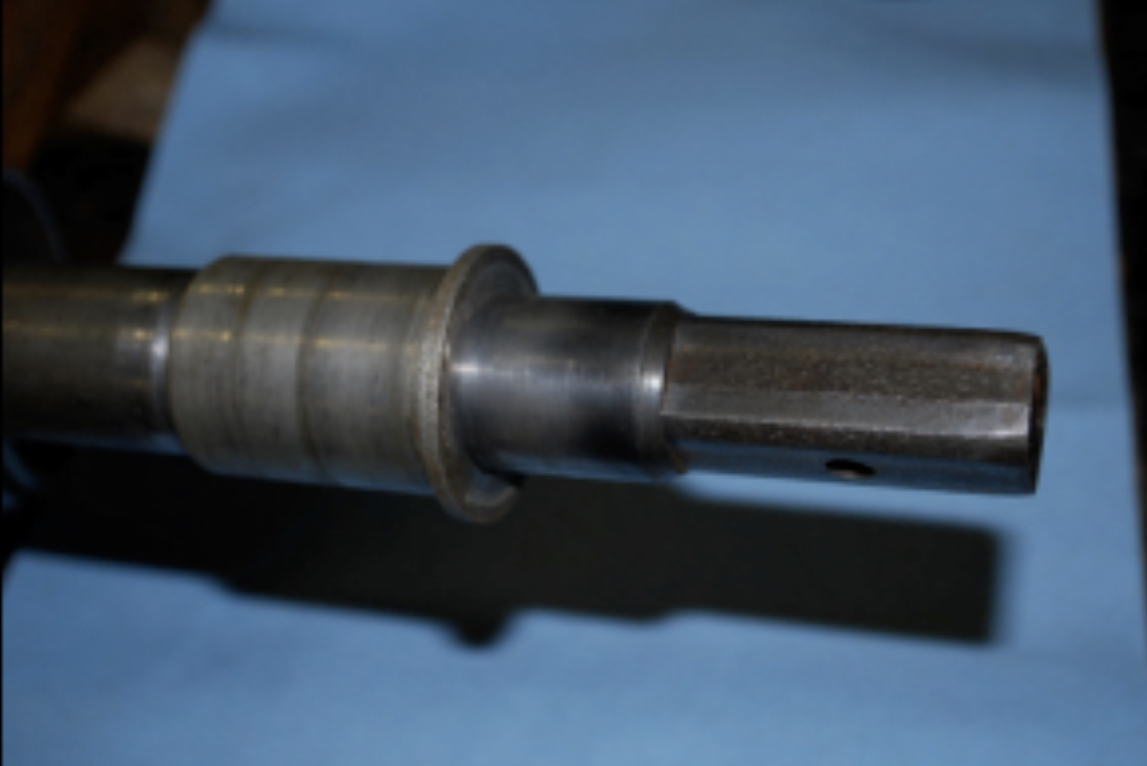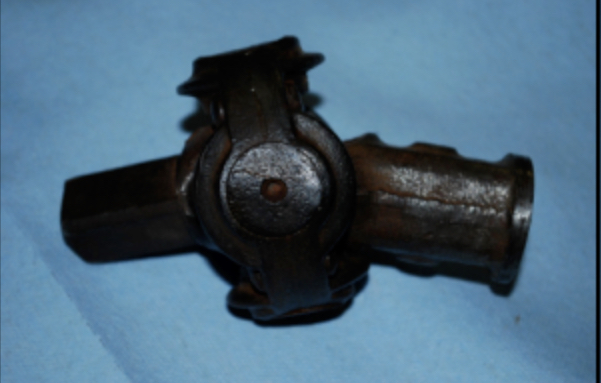 Since I have a 12" long Warford auxiliary transmission installed behind the Ford transmission, the driveshaft and torque tube have to be shortened 12 inches. First up is the torque tube. Here is a full length torque tube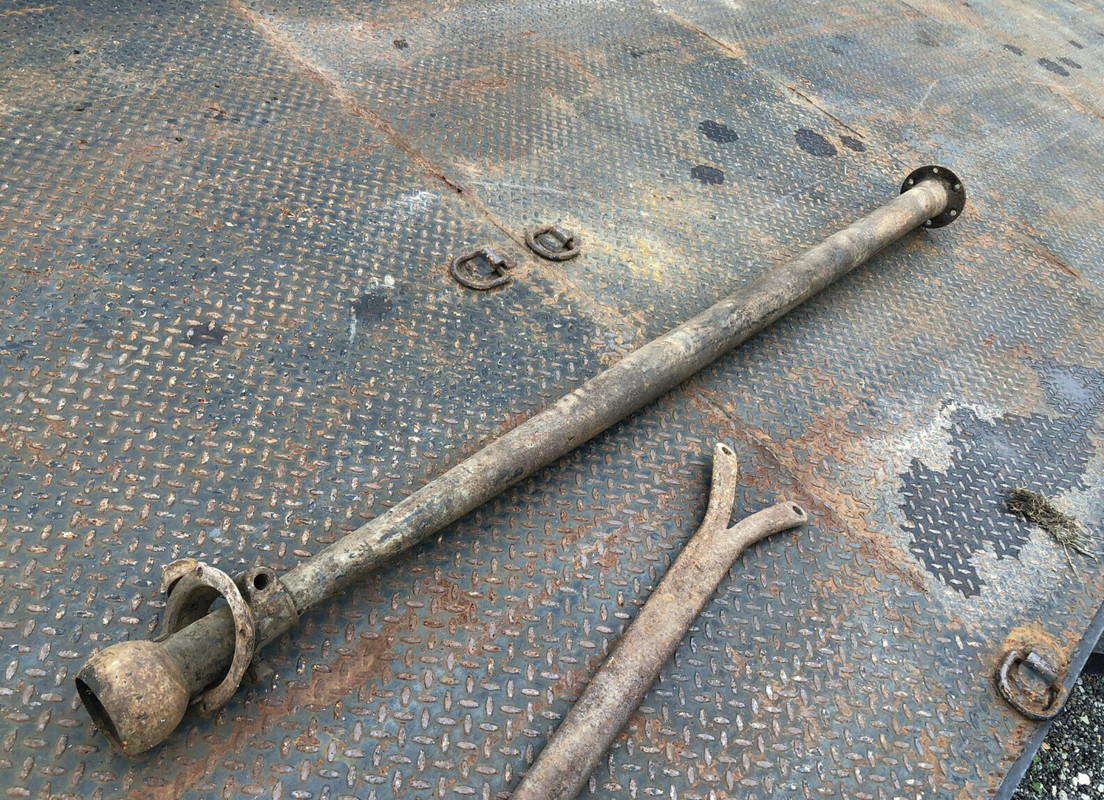 Here is a torque tube shortened 12 inches, by cutting off the end nearest to the differential. Those longer parts are radius rods that triangulate and stabilize the rear axle. They need to be shortened too.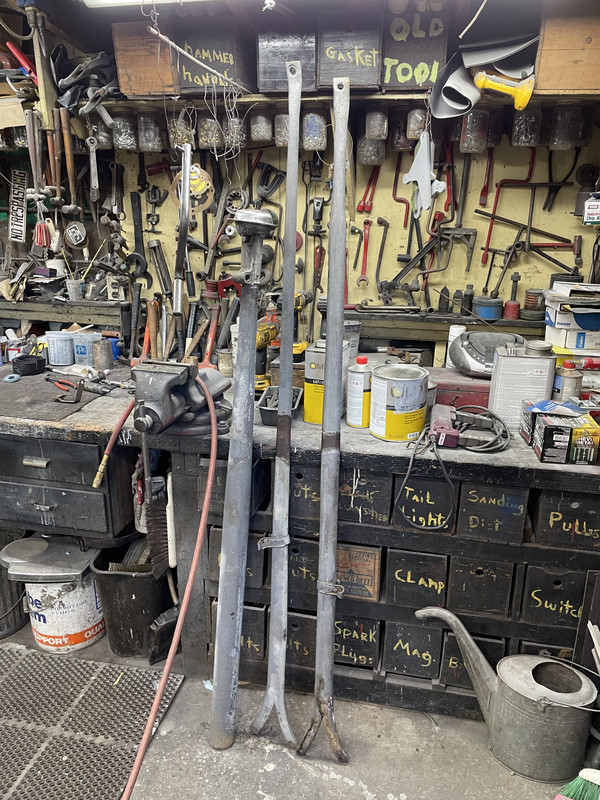 The shortened torque tube then slides into a collar at the differential. Here it is test-fit in place.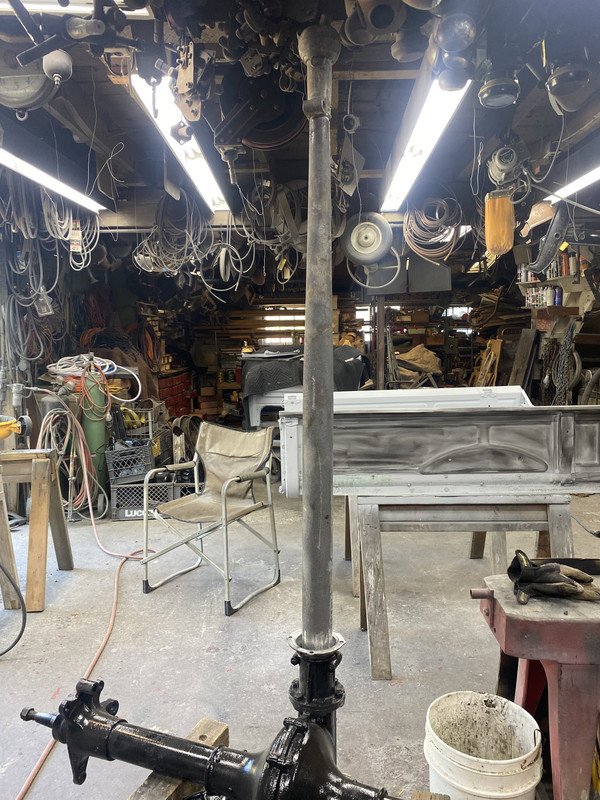 Finally, a bushing is pressed into the forward end of the torque tube. The driveshaft rotates inside this bushing. You have to drill a hole in the side of the bushing, where it lines up with an external grease cup. That way the driveshaft receives grease at the bushing.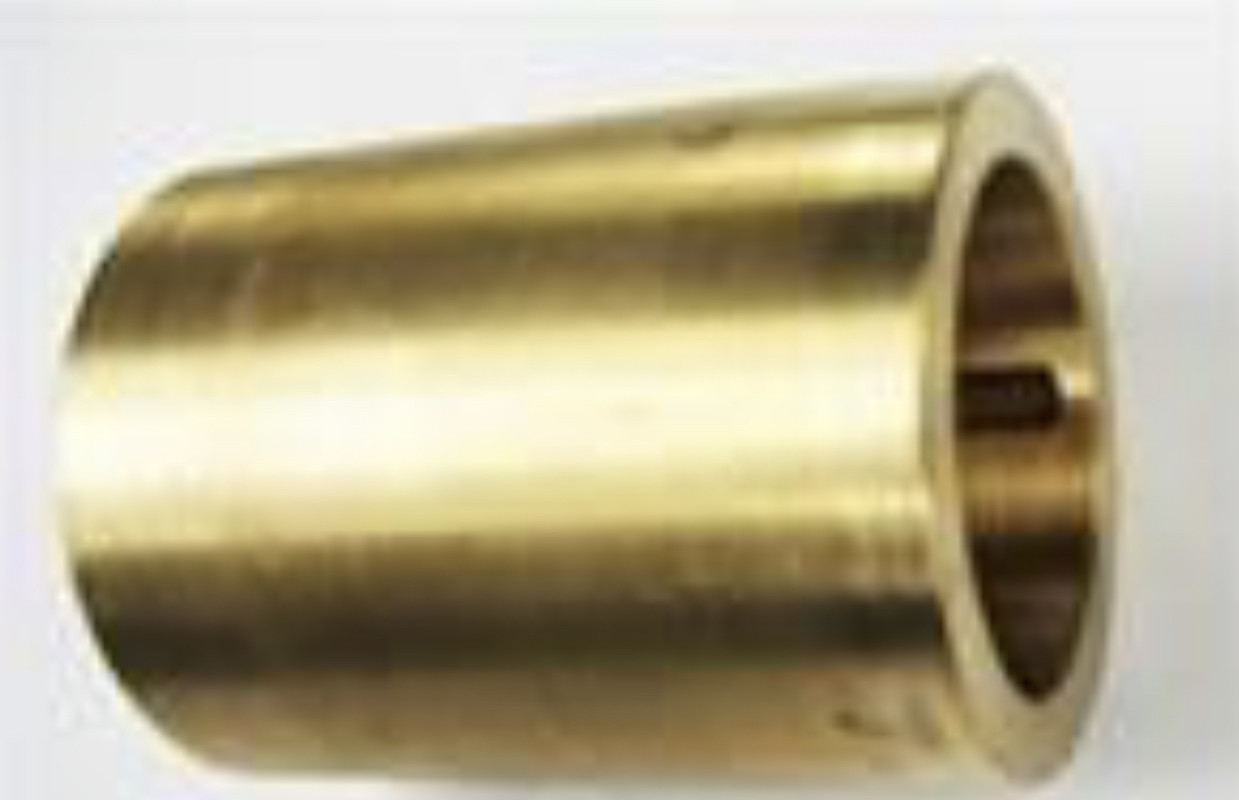 Next is the drive shaft. The drive shaft is cut off on its forward end, nearest the transmission. Then the flats have to be re-machined in the cut end to square it off, so it goes into the universal joint.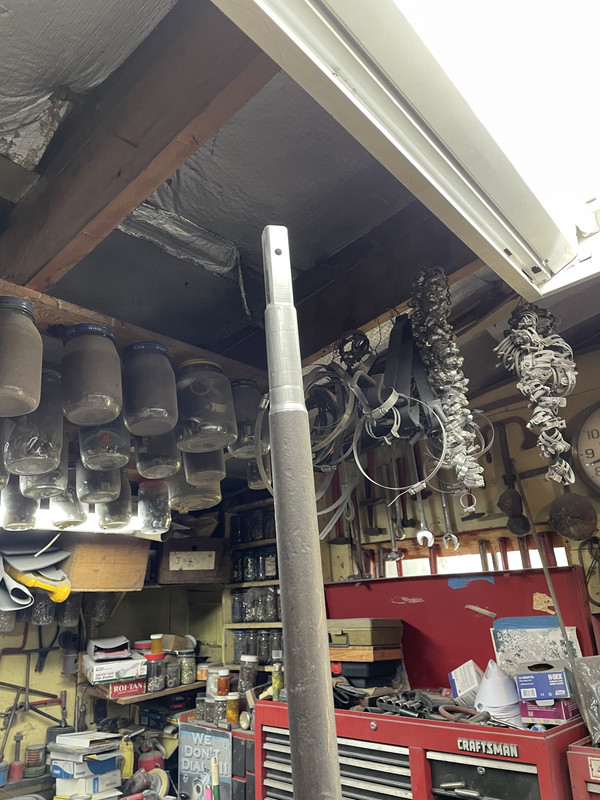 The other end of the driveshaft is splined, as is the worm gear in the differential. They just butt up, and this coupler holds them together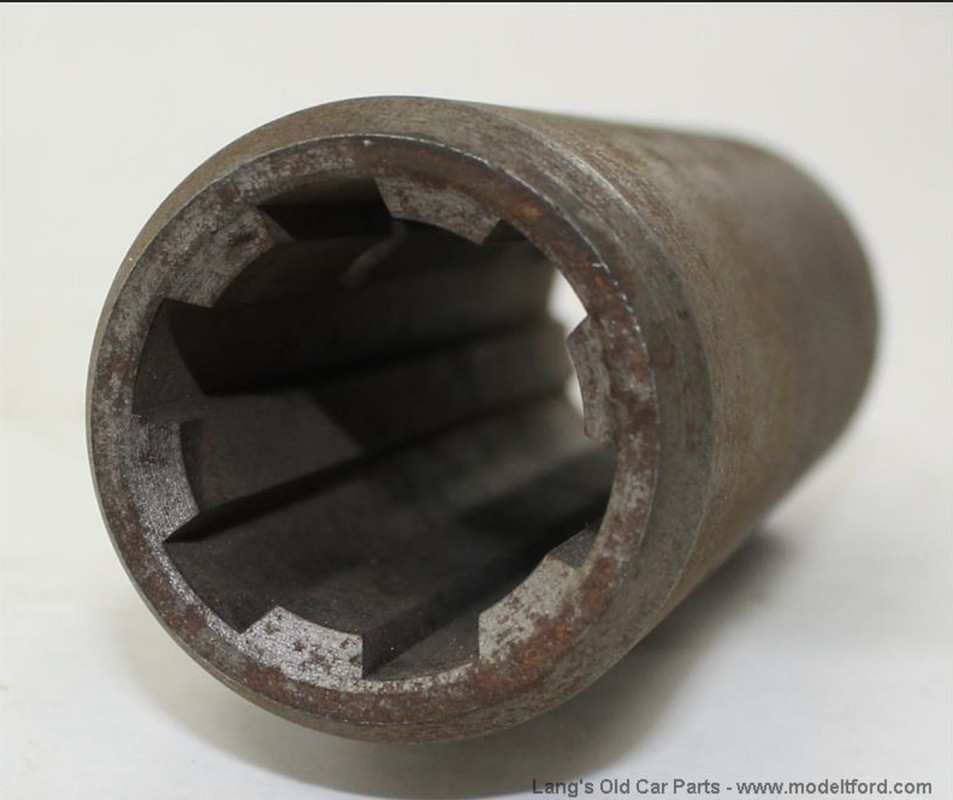 Here is the driveshaft test-fit to the differential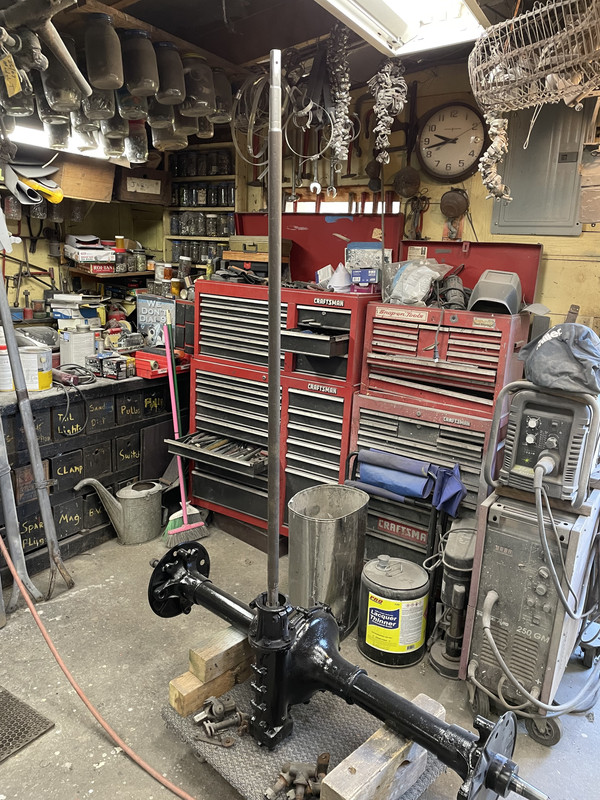 Next up is shortening the radius rods and then rolling the rear axle under the truck